Fascias and Soffits Milton Keynes
Windows Installation Service offers fascias and soffits that stand the test of time. The combination of the quality of our products and skill of our installers, ensures that your new fascias board and soffits will retain their performance year after year.
Fascias and Soffits Prices
Get a free quote on installed fascias and soffits
What Type of Fascias and Soffits Do You Offer?
WIS offer an extensive range of facias and soffits, suitable for all types of terraced, semi detached and detached homes. We stock a range of attractive colours and styles, ensuring that we have the correct finish for your Milton Keynes home. If you would like further details or would like to see some examples of our fasciasand soffits, visit the gallery section of our website or get in touch.
What Benefits Do Fascias and Soffits Bring?
Soffits and fascias help to play a role in preserving, protecting and securing your Milton Keynes home. Acting as a barrier between the inners of your roof, and damp, cold and wet conditions. Our quality fascias and soffits replacement service helps to ward off more expensive and time consuming construction work,like roof or structural replacement.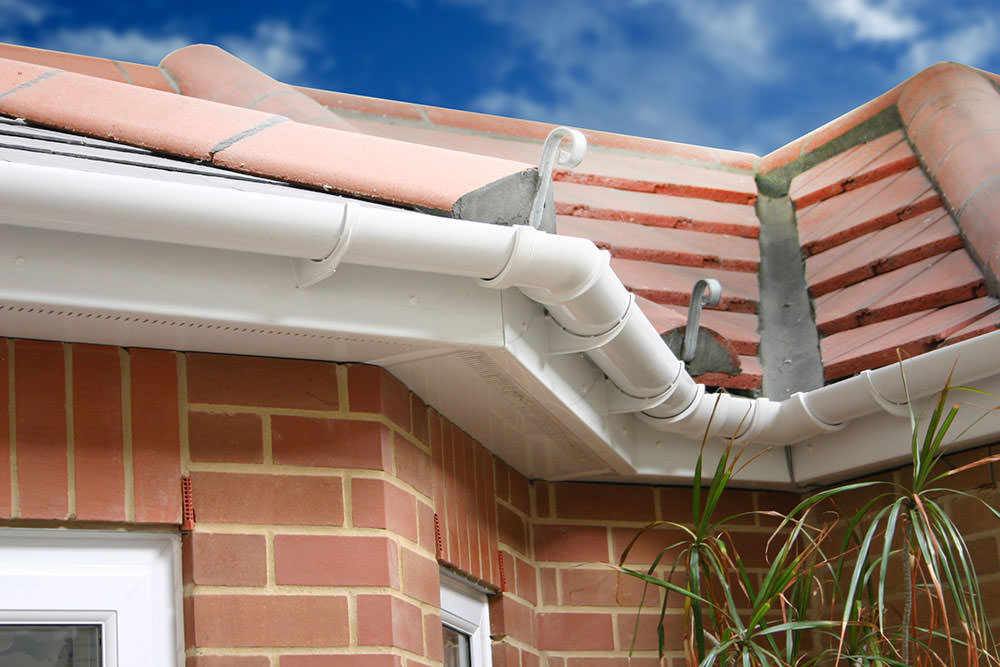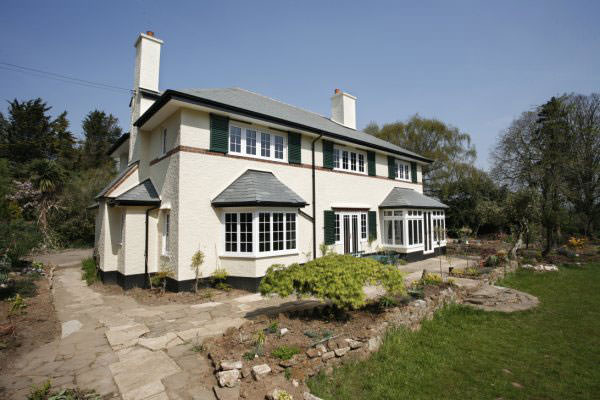 Fascias and Soffits Improve Energy Efficiency
Increasing the defence between your home and potentially destructive weather conditions such as wind, rain, snow and frost not only protect your home, but also succeed in preventing your expensive heating from escaping.
Replacing your fascias and soffits, alongside modern double glazing and a qualityfront and back doors will ensure your home works with you to reduce the cost of running your property. This will become especially apparent during colder winter and autumn months.
If you are investing in a full house refresh, fascias and soffits would be somethingto consider on top of double glazing. Speak to one of our highly trained home improvement experts for further details.
What Are My Options?
Here at WIS, we know that your home is your space where you can sit back and relax, with everything the precise way you would like it to be. For this reason, we offer an attractive range of colours and styles designed to suit all types of homes, whether that's detached, semi detached or terraced.
Areas We Cover
WIS offer our supply and fit service for fascias and soffitsin Milton Keynes, Buckingham, Bedford, Northampton, and the surrounding Buckinghamshire areas. We do offer work outside of these area, depending on the nature and requirements for the work. If you would like further details, or to see if we offer this work in your area, please get in touch with us today.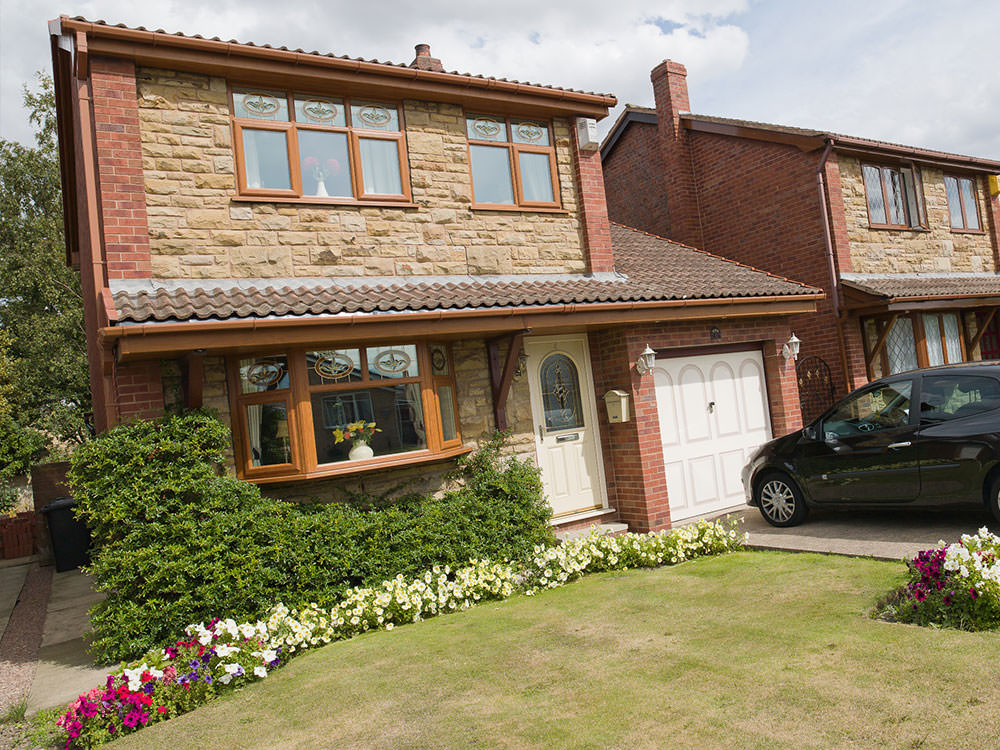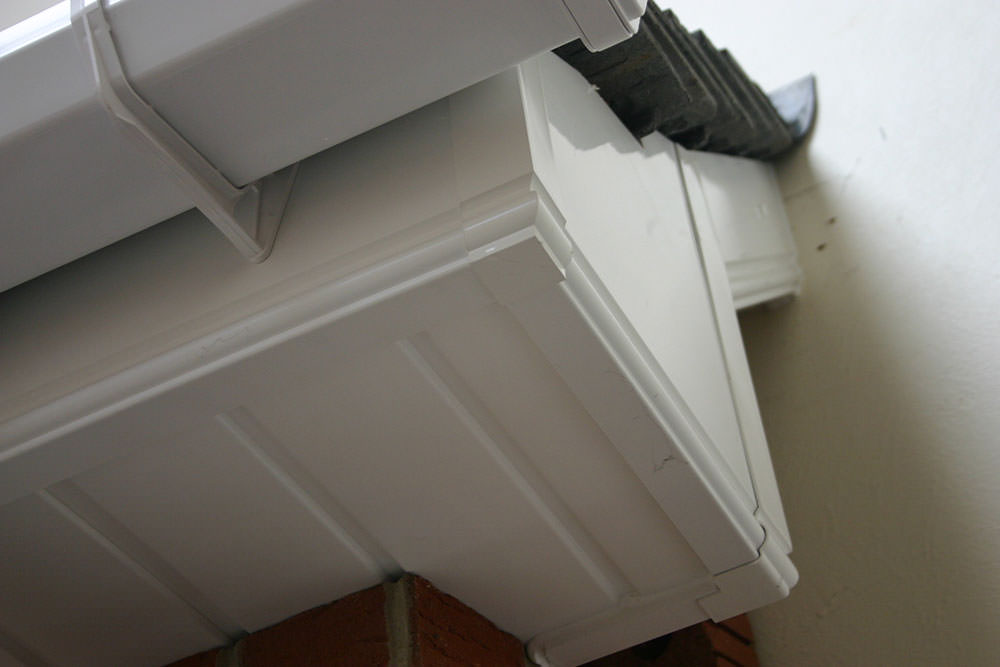 What Are Fascias?
Fascia board is where the roof comes into contact with the outer wall, it is often referred to as the roofline. The fascia board itself is the long and straight board that runs along the lower edge of your roof. The fascia is fixed directly onto the lower ends of the roof trusses, and usually aids in supporting the lower row of tiles.
What Are Soffits?
The soffit board works along side the fascia, and plays a vital part in the drainageand control of rain water. Visually, it's usually the board that you can see from underneath the house. We can offer ventilated soffits, ensuring air can flow into the roof area. Alternatively, you may wish for the ventilation to be provided over the top of the fascias board. It's increasingly popular to choose the latter for the modern homeowner.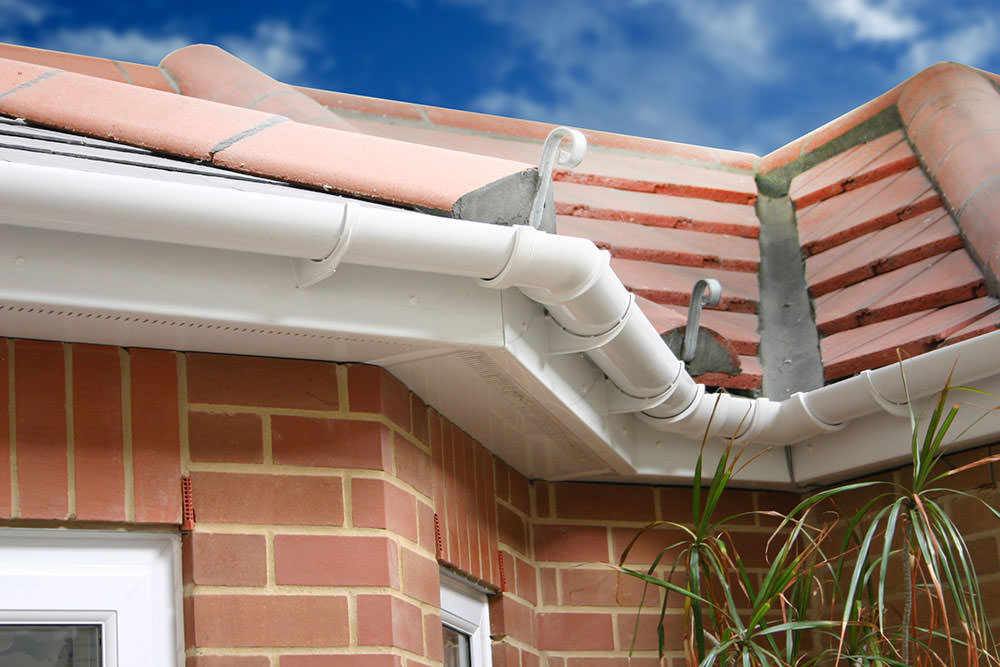 Fascias and Soffits Prices Milton Keynes
If you are looking to improve or replace the fascias and soffits on your Milton Keynes home, you can use our online quoting engine system to generate your free quote. Our interactive system enables you to design your replacement fascias and soffits to your exact requirements.
Alternatively you can get in touch with us via our contact form, or simply call us on 01908 366621.
---