What are the benefits of installing Composite Doors this Winter? Energy Efficiency? Security? Well, as it happens, both. Here at Windows Installation Service we specialise in fitting made to measure, superior Composite Doors.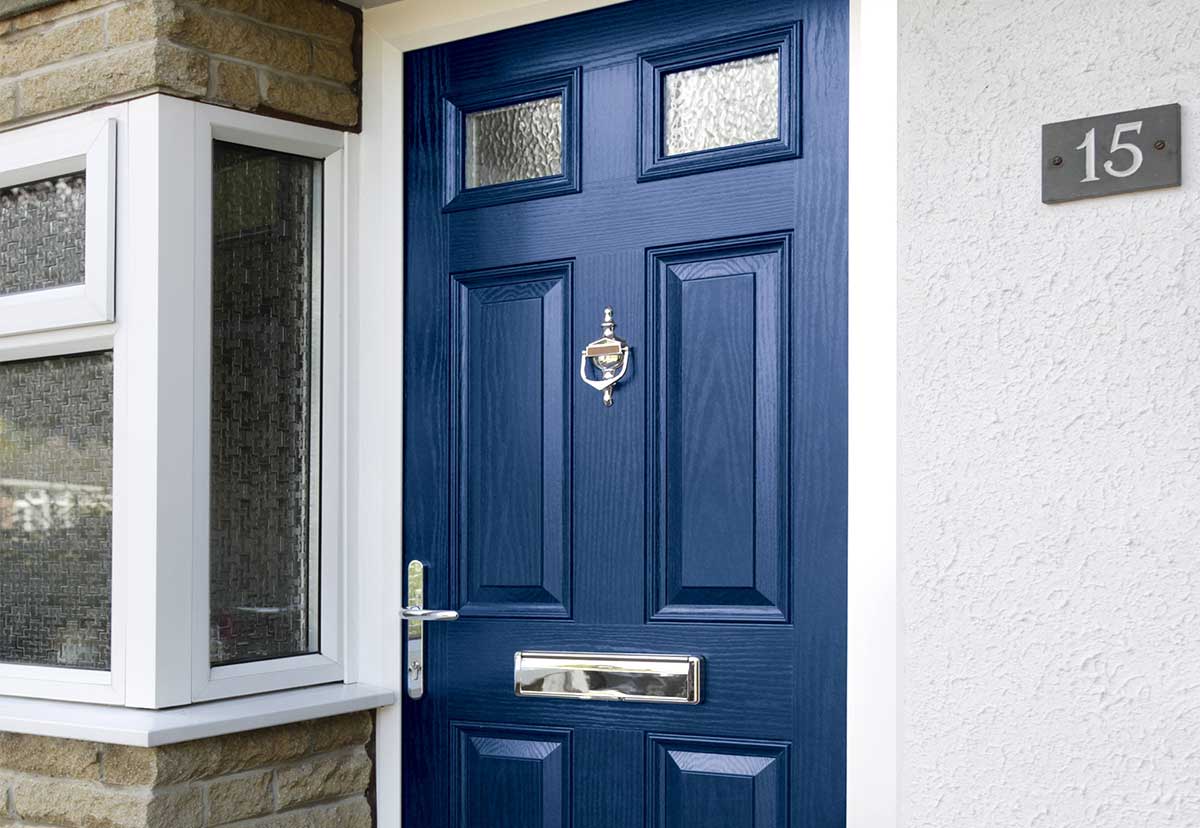 Your front door defines your home. It demonstrates your character, the gateway to your castle. A Composite Door offers you and your family total security and peace of mind this Winter. Composite Doors are constructed from naturally resilient materials which require little to no maintenance.
Composite Doors never have to be painted, sanded down or varnished! Despite this they come with a massive ten year guarantee against natural warping, discolouration and cracking. Composite Doors are stylish, energy efficient and totally totally secure.
Here at Windows Installation Service we supply hundreds of customers with tailor made, stylish Composite Doors. So, the question remains, what makes our Composite Doors so popular? What benefits will they bring to your humble Milton Keynes abode this Winter?
Composite Doors are Weather Resistant
Our robust Composite Doors are designed keep you warm and combat the harsh British winter year after year. On top of this they need minimal maintenance and remain good as new for an entire decade.
Our Composite Doors are made from a wide range of materials, including uPVC, timber, reinforced glass and insulating plastics. They are designed to replicate the traditional look of wood, giving them a beautiful finish. Composite Doors work to combat noise pollution too.
All locking mechanisms and hinges are cleverly hidden within the door itself. Keeping them out the way of harmful weather conditions that would ordinarily crack, rot and reduce the performance of your door. The Composite Door is fitted with a tight seal and thermal dampers, ensuring that cold air cannot enter your home, and your precious expensive heating stays inside.
Here at Windows Installation Services, we match your new Composite Door to the style of your existing windows. We can provide you a huge range of glass designs and colours. Your Composite Door will bring out the authentic charisma of your home and show it off to the world.
Did you know that a massive 25% of your heating escapes through ill fitted windows and doors? Don't take the risk, dodge the cowboys! Let Aspire Windows fit your new Composite Door!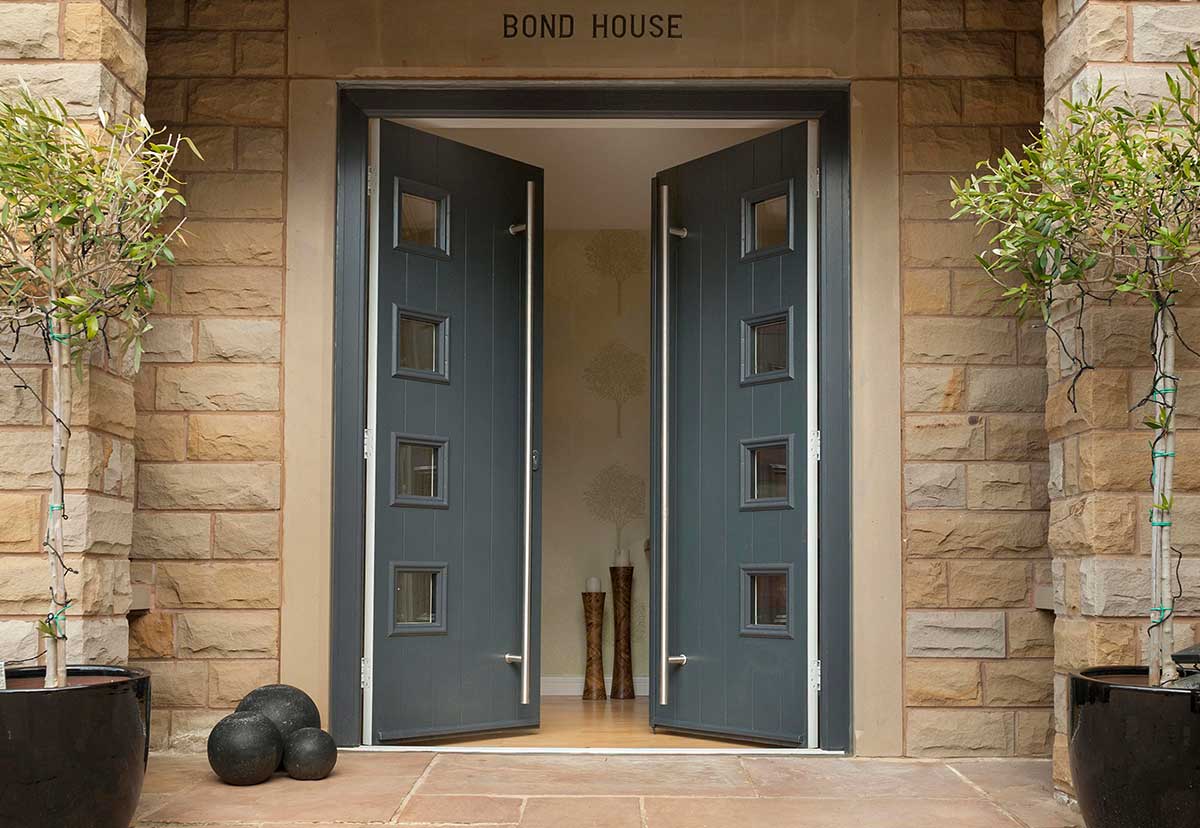 Composite Doors are Secure
Here at Windows Installation Service, we recognise our responsibility for your safety and well being. Your security is never an afterthought, it's our primary concern. Here's a brief overview of the steps we take to ensure your family's safety this Winter.
We've said it before and we'll say it again. Composite Doors are tested to breaking point, something that any singular person would struggle to do. Our doors are virtually indestructible. They are tough, robust and resilient. They are manufactured out of the highest quality materials, assembled by professionals who take your security seriously.
We use a reinforced multi point stainless steel lock. The lock grips to the frame of your composite door in three separate places. Top, bottom and middle. You, your loved ones, and all of your possessions are totally safe behind our professionally installed Composite Doors. Our tough Composite Doors are approved by association of Chief Police Design Scheme and the Police Preferred Specification.
Composite Door Prices Milton Keynes
Thinking of investing in a new Composite Door? Why not get your free no obligation quote today? You can generate your free online quote now by following this link. View our competitive prices from the comfort of your own home.
Or, if you'd prefer, why not visit our showroom? Our in house team of experts are more than happy to show you around, talk about our products and answer any questions you may have. Either pop down to see us or give us a call on – 01908 36621.