Superb Double Glazing to Enhance Your Milton Keynes Home.
Replacement double glazing really will improve the performance of your Milton Keynes home. Not only that, but it will give it a lovely, fresh look, enhancing its beauty. Of all home improvements, new double glazing is one of the most cost effective too.
Not only does double glazing make an affordable home improvement, but it also provides efficiency and security that could end up saving you money!
Here at WIS, we offer a whole range of superb double glazing to our Milton Keynes customers. Choose from beautiful uPVC windows and doors, composite doors and even space improving conservatories for your home.
Our double glazing offers exceptional quality and long lasting operation, so read on to find out more about the fantastic range of double glazing products we offer.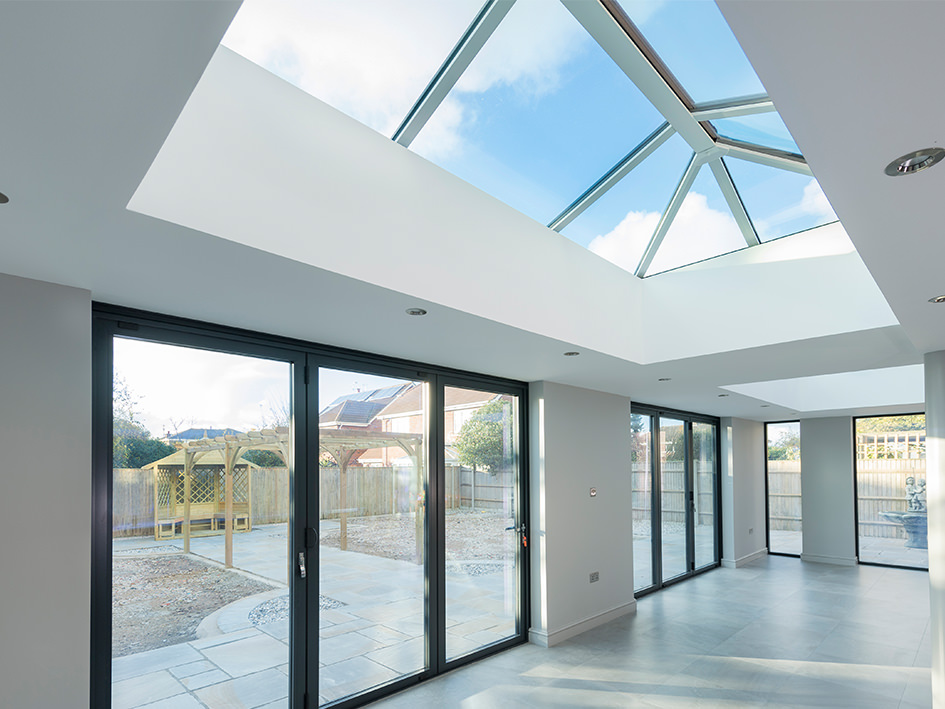 uPVC Windows and Doors
Our uPVC windows and doors are manufactured by leading company Liniar. This ensures that you get unrivalled quality that will enhance your home in so many ways.
Liniar uPVC windows and doors are a popular choice in Milton Keynes due to their robust and long lasting finish and stylish appearance.
Whether your home is modern or classical, we are sure to have the right double glazing for you.
Energy Efficient Designs
Our complete range of uPVC windows and doors are created with the innovative Liniar multi-chambered profile. This fantastic system creates an insulating barrier so impressive that our windows are even capable of a Windows Energy Rating of A+12.
They are also superbly weather resistant, ensuring that you have no draughts and no water ingress in your home. You will be completely protected from the elements and able to enjoy a warm and comfortable home on even the coldest of days.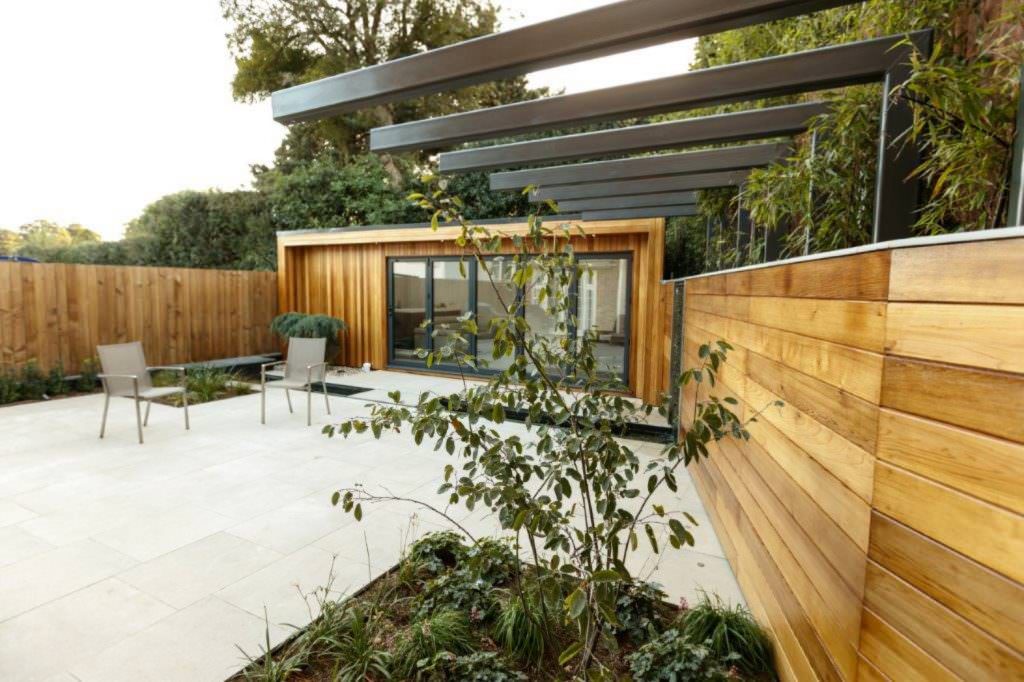 Excellent Security
The Liniar uPVC profile is manufactured to incorporate hidden strengthening technology, making it a robust option. This is then enhanced by the addition of high security locks to ensure fantastic home protection.
We also offer a range of additional security features for your double glazing in Milton Keynes to enable you to achieve the very highest levels of protection. Your Milton Keynes home will be thoroughly protected when you choose our uPVC windows and doors.
Styled to Suit You
Our complete range of Liniar double glazing comes in a range of styles and designs to suit you. Whether you want a classical window design, a modern sleek look, or a stylish sliding door, we have every possibility covered.
You can enhance the look of your double glazing with a choice of colours and woodgrain finishes, as well as decorative glazing, hardware and accessories.
Whether you need a front door, back door, sliding door, or a beautiful uPVC window, we have the right option for your Milton Keynes home.

Composite Doors Milton Keynes
We also supply and install a range of simply stunning composite doors across Milton Keynes. These exceptional double glazed doors make ideal front doors, as they are inherently strong and robust and have the most beautiful look.
You can have an authentic timber appearance with none of the upkeep when you choose a composite door, and on top of their beauty, they offer outstanding performance too.
Our composite doors are a superb double glazing choice for when you want impressive security and outstanding thermal insulation. We work with Eurocell to offer the very best composite doors available. Find out more on our composite doors section.
Fabulous Conservatories
If you are looking for a home improvement that will add space and possible even enhance the value of your property, then our high quality conservatories could be perfect for your Milton Keynes home.
Choose from a vast range of styles and designs that are all tailored to suit you and the space you have available. Whether you are looking for a classical conservatory, or something more modern, we are sure to have an option that meets your needs.
Our conservatories are fantastically energy efficient, and are a practical year round room that you can use whatever the weather. These superb conservatories are designed to keep you warm in the winter and cool in the summer, so that you get a practical and functional living space.
Visit our conservatories page to find out more about these spectacular conservatories!
Double Glazing Prices in Milton Keynes
One of the qualities we pride ourselves on is our fantastic double glazing prices in Milton Keynes. We offer brilliant, cost effective home improvements throughout the area to ensure that our customers get great value for money.
If you would like to know more about any of our products, or perhaps get a tailored price from our team, then please do get in touch. We would love to hear from you and help you with your Milton Keynes home improvements.