With WIS, you can fit kitchen extensions that can change the way you use your Slough home. Rather than move house to find more space, you can extend your property outward to free up your home, giving you more room to cook, dine and relax. Not only that, but you can design a bespoke extension with us that suits you perfectly.
Kitchen extensions can offer your Slough home a beautiful setting for cooking as well as dining. We use durable brickwork in our extensions that make your new space blend in seamlessly with your home. As well as that, you can use it to connect your new kitchen to your electricity and plumbing, ensuring functionality.
At WIS, you can get an extension that helps you extend your savings, too. You can install our range of windows and doors across your new extension to make it seamlessly connect to your living space. All our doors come with stunning double glazing and air and water-tight frames, that work to keep your area warm and bright.
You can also be sure that we'll install your extension precisely to your needs. At WIS, we want you to love your home. That's why you can customise every aspect of your new extension. You can select your dimensions, and even the colour of the door handles, so you'll get a bespoke space.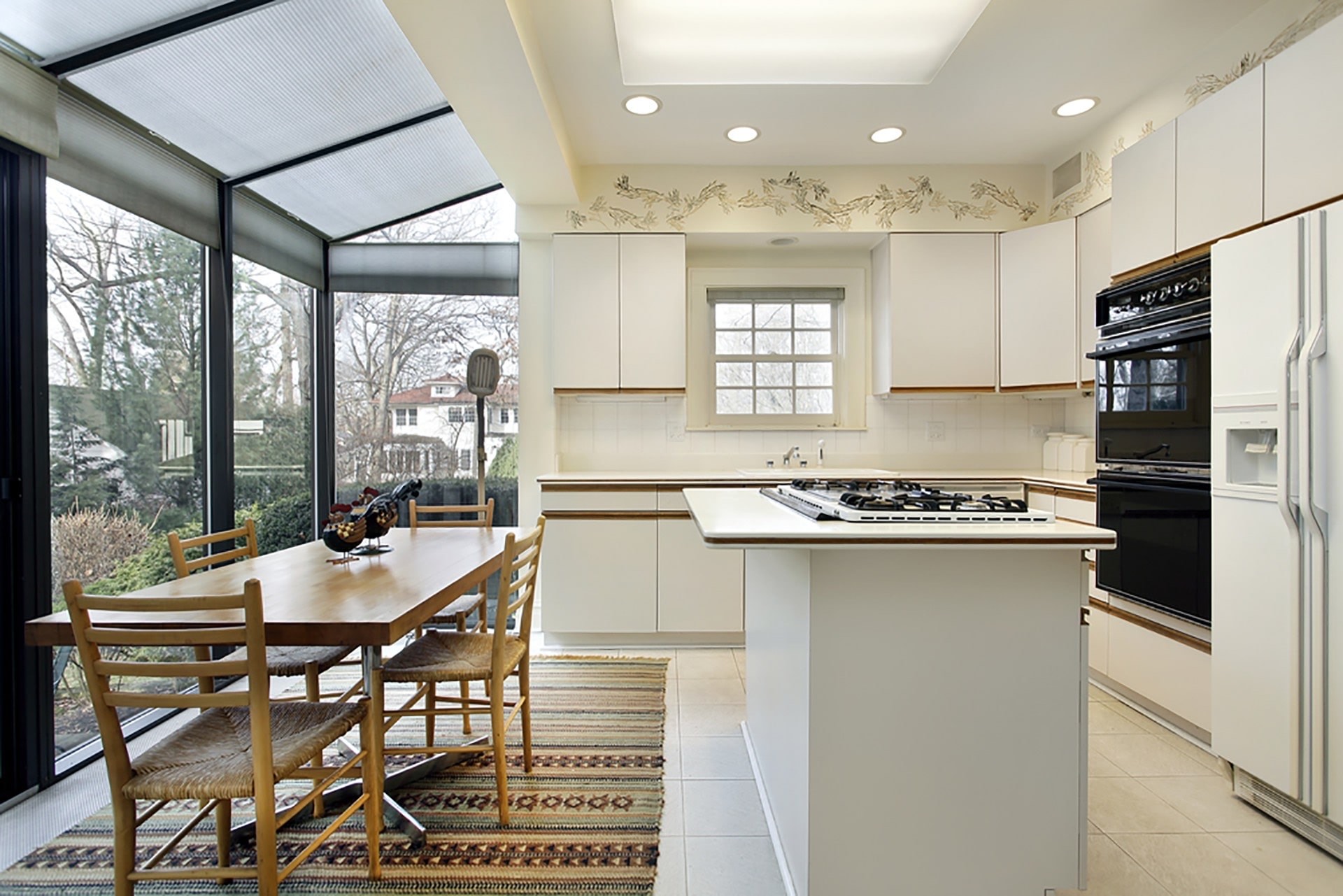 Benefits of Kitchen Extensions
Creating kitchen extensions is a practical option for your Slough home. Not only do you provide your home with a beautiful focal point, but you free up more space for the rest of your home too. If you choose to connect the two rooms with sliding or bi-fold doors as well, you can make your home feel like it has endless space.
Your new windows and doors can also provide an even more significant benefit: saving energy. We work with market-leading manufacturers to make sure your extension has superb performance. Our windows and doors can increase heat throughout your home, reducing your energy usage and saving you money on household bills.
Our kitchen extensions also help to make your home more secure. Their brickwork is resistant to any bad weather, and won't lose its strength under excess water. As well as that, your double glazing will feature multi-point locking systems as standard.
At WIS, we put safety first to give you valuable peace of mind. Additionally, we want to make your space even more peaceful than your home. Our extensions feature sound insulation that can block out unwanted noise. Because of this, you can spend quality time with your family without being interrupted.
You'll also benefit from your new addition for years to come. Kitchen extensions can last for decades, while still retaining its superb performance. Not only that, but kitchen extensions can raise the property value of your Slough home considerably. That way, you'll be able to tangibly feel the rewards of your home even as you move away.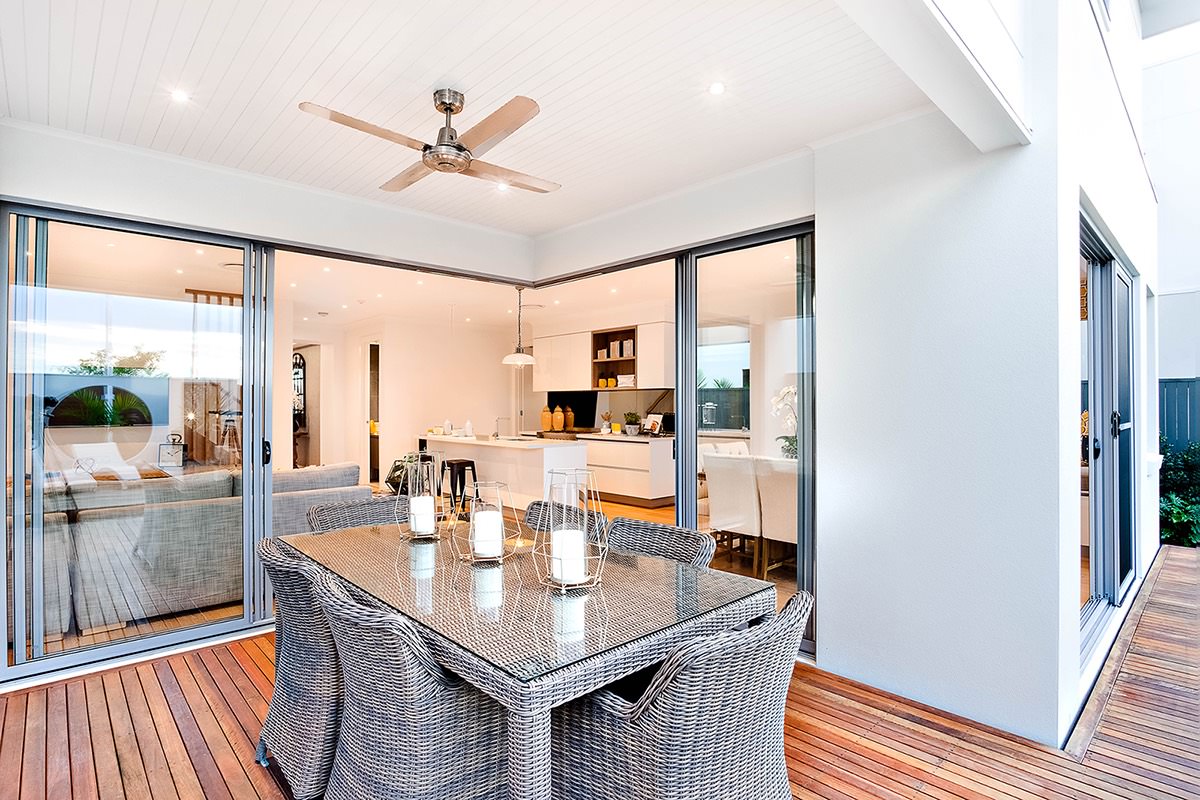 Kitchen Extension Design
Most of our kitchen extensions use a 'squared-off' design to give you as much space as possible. Because of this, you'll have the freedom to design your new extension as you choose. For example, you could combine your kitchen extension with a dining table to make your new space a social hub for your home.
As well as that, you can fit roof lanterns into your extension. Roof lanterns use a double-hipped design and clear double glazing to create a stunning overhead view. That way, you can feel like you're dining outside every day and night, making mealtimes something to remember.
You can improve this natural feeling by installing our windows and doors, that open to leave a wide aperture for fresh air to rush through. As well as that, our doors do the very same, making kitchen extensions ideal for summer days. However, they'll stay warm throughout the year thanks to their fantastic insulation.
Installing Kitchen Extensions with WIS
Working with WIS, you can trust us to install kitchen extensions that'll transform your living space. We ensure that every aspect of your new build gives your home security, comfort, and energy-saving benefits. Because of this, you can not only love your new extension but put more money in your pocket too.
We're a supplier and installer with over two decades of experience in Slough and the surrounding areas. Our services have CERTASS approval, and we're a member of Checkatrade's installer network. That way, we ensure we can provide a friendly and personalised service that treats your home right.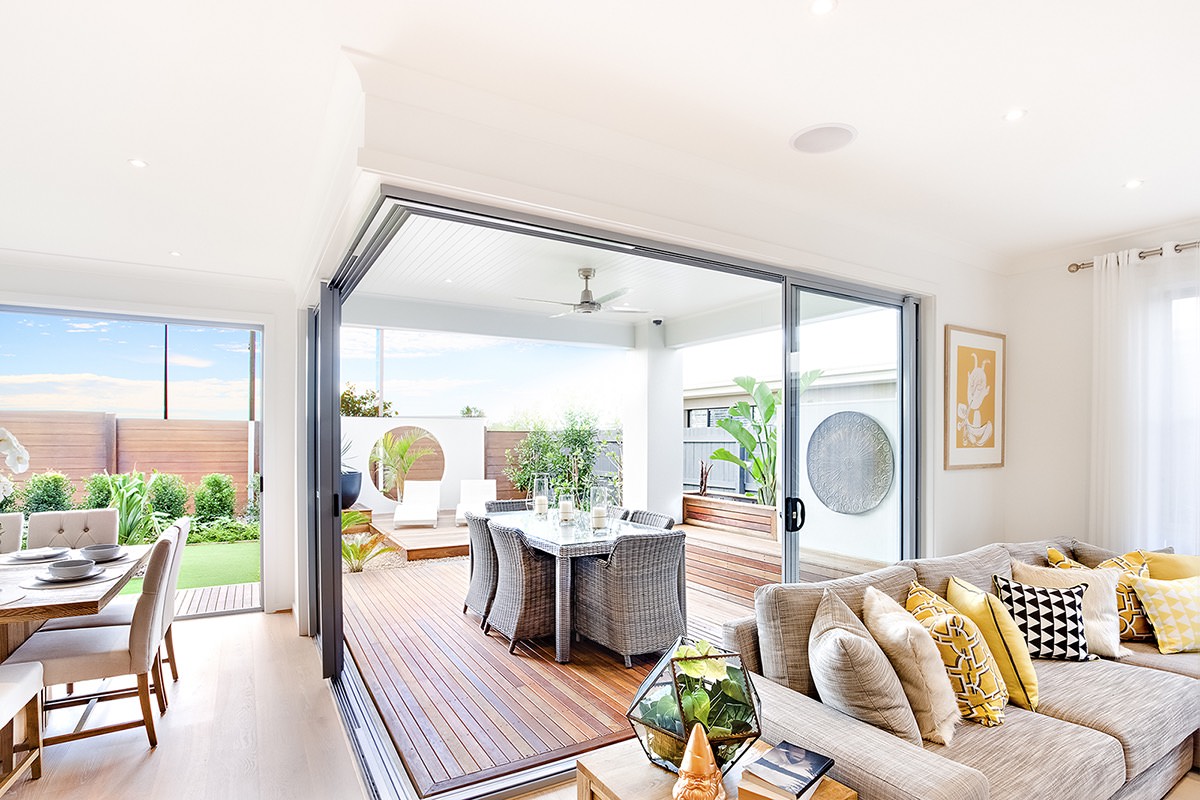 Kitchen Extensions Prices Slough
Talk to Aspire Windows today about fitting kitchen extensions that could change your Slough home for the better. With us, you can add a dream space to your home without having to move!
Start by using our kitchen extensions quote builder. This interactive tool allows you to create a unique extension, with colours, finishes and even handles that you can choose yourself. Once you've got a dream design, we'll give you an instant quote.
As well as that, you can ask us anything about our kitchen extensions using our online contact form.
Also, you can call Aspire Windows on 01908 366 621 today! A friendly member of our team will be on hand to talk you through the entire process and help you to transform your Slough home.