House Extensions are a stylish and cost-effective way of enhancing your Slough home. Extensions aren't just brilliant for making your home more spacious but present an opportunity to grow your home's personality.
WIS are proud to offer house extensions in Slough. We've been installing extensions around the local area for years, and we've created bespoke extensions for houses big and small.
With a house extension, you can add an entirely new space that gives you more freedom inside your home. There are endless possibilities on how to utilise it. With solid brickwork or even timber construction, your extension can also feel like a natural part of your home.
With WIS, you can have peace of mind as well. That's because we work with top manufacturers to ensure your new extension is secure and energy efficient. Not only will your new space look gorgeous, but it will create considerable savings for your family as well.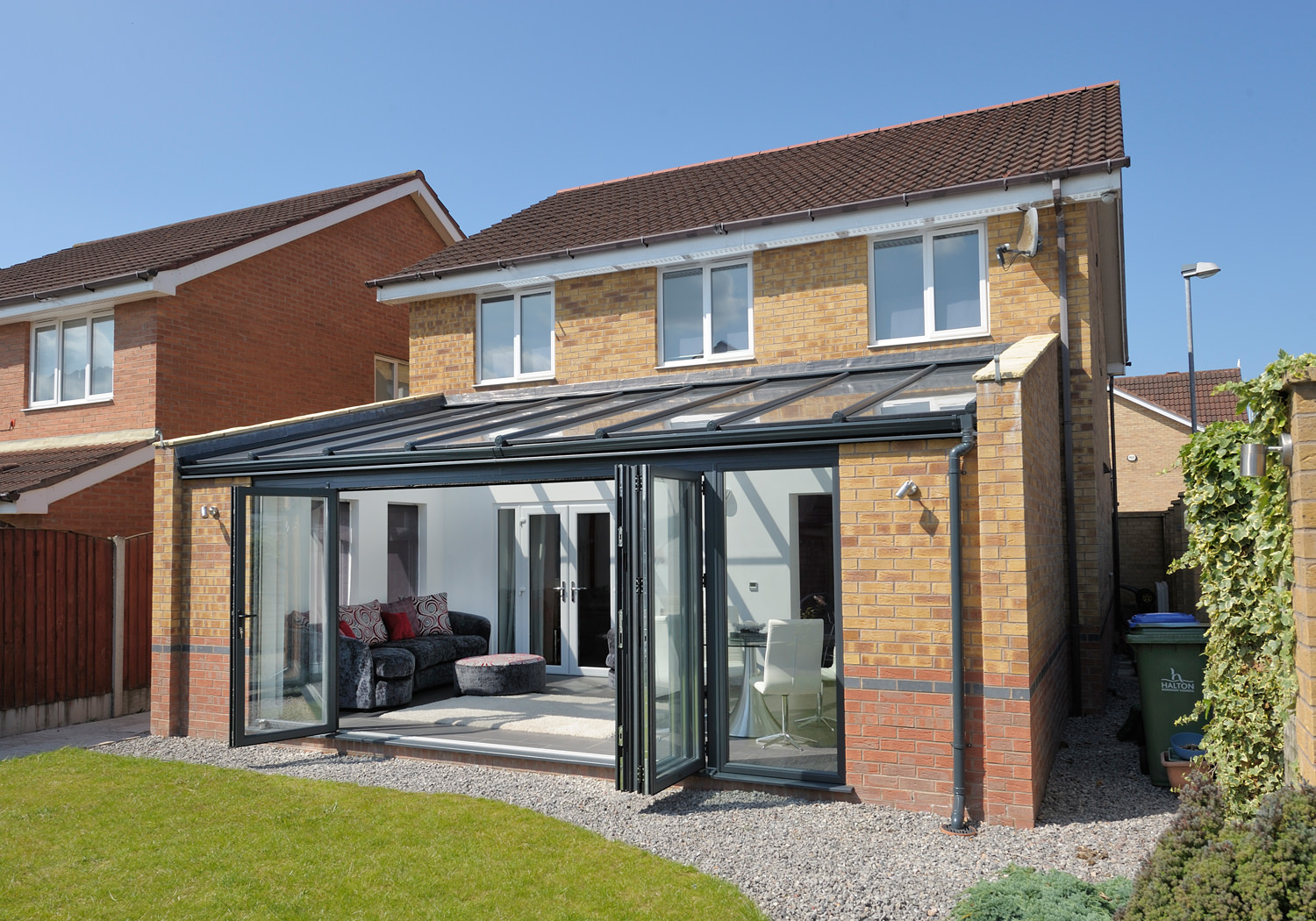 Advantages of House Extensions
House extensions offer real benefits for your Slough home. However, getting an extension is also an improvement in many ways on installing a conservatory. For example, an extension can feel much more like a natural part of your home thanks to brickwork design.
Additionally, you can also connect your extension to your home's central heating. That way, you'll have total control of your new room's environment. Compared to a conservatory where you often have to rely on the weather, the extension provides a more seamless expansion of your home.
House extensions are also much more flexible than conservatories in how you can use them. You can be limited to using a conservatory as a for relaxation or unwinding, for example. However, an extension can become an office, a bedroom or even a kitchen. That way, you have the final say on getting a bespoke extension that suits you.
As well as that, you could get your bespoke extension more quickly than a conservatory. That's because many extensions don't fall under planning permission laws. Of course, it's advisable to check your property and ideas through planning permission laws to be sure.
Finally, as house extensions often feature brickwork and timber frames, you'll have more privacy. That way, you can have peace of mind to use and fill your new extension with your valuable passions, knowing that there won't be prying eyes.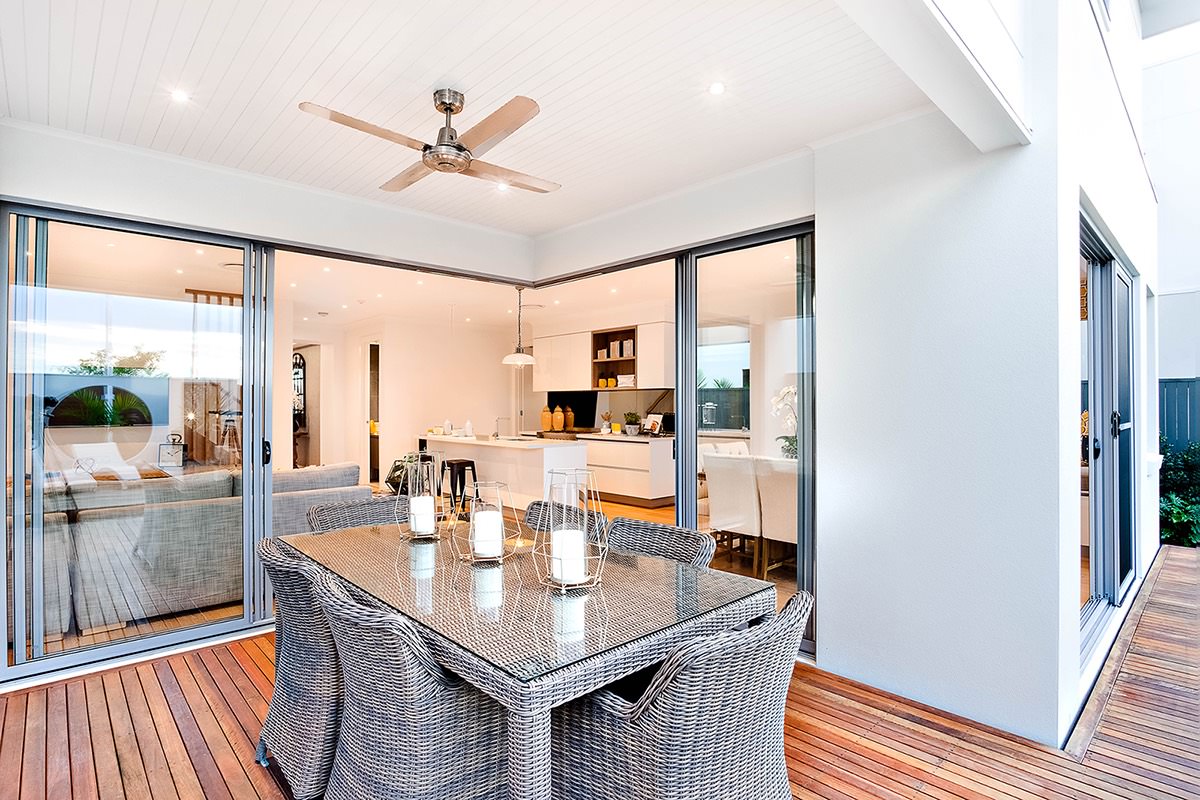 Energy Efficient House Extensions
At WIS, we work with top manufacturers to ensure your new house extension is energy efficient. One of the most critical factors in buying an extension, especially today, is how it uses energy and reduces your home's carbon footprint.
You can build your extension from brickwork or timber to make it robust. Both materials are exceptionally durable and will keep your home far warmer in winter, making costs come down.
As well as this, you can install your extension with advanced, double glazed windows. Our double glazing is weatherproof and long-lasting, ensuring it'll be as effective as the rest of the structure. It'll insulate against the cold and let in natural light and warmth, reducing your lighting bills too.
You can also be sure that, when it comes to installation, you'll be working with a trusted team. Your installers will only use the best building materials to construct your new space. Also, they'll make sure each component is air and water-tight for maximum energy saving.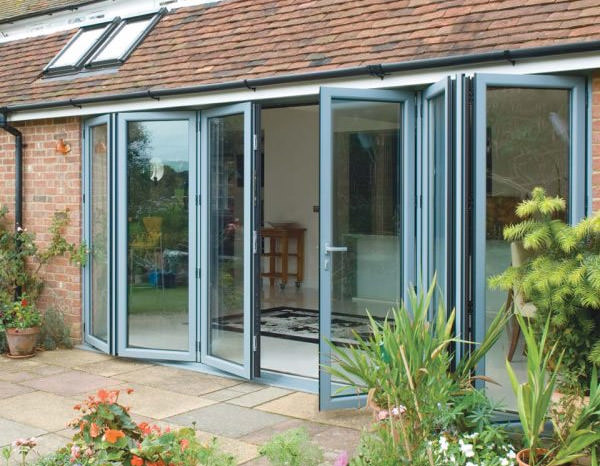 House Extension Security
A house extension is also perfect for keeping your home secure. At WIS, we're committed to ensuring you and your family feel safe in your new space. That's why all of our extensions come with reinforced security features as standard.
No matter which material you choose, your extension will be durable and able to last for decades. With full weatherproofing, bad weather won't have a chance against your new room. You can also enhance this with a cavity tray that ensures you won't suffer from water ingress.
You can be sure that each element of your new extension will be as secure as possible. Our attention to detail on security includes installing reinforced locks and handles systems on our doors, and featuring multi-point locking systems in each window panel.
Together, we can ensure that your new extension adds to your home while also protecting it. That way, you'll get a worthwhile investment that will reward you and your family from day one.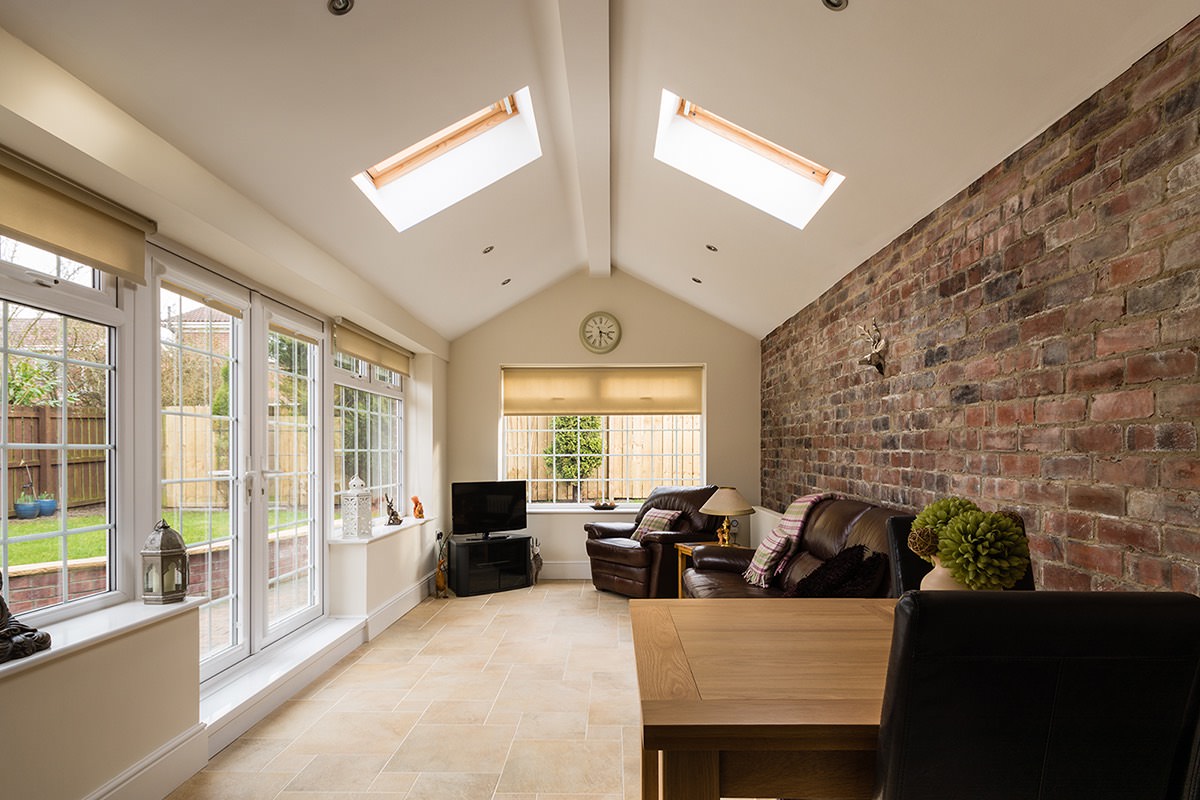 House Extensions Slough Prices
To get a competitive quote on house extensions in Slough, get in touch with WIS! You can reach us in multiple ways so that you're in control from the moment you choose us.
From the very start, you can use our interactive cost calculator to design an extension in any dimensions you choose. With endless options on build material, colours and finishes, you'll be sure of developing a bespoke new room.
For any questions, use our online contact form to ask us for advice. A member of our team will get back to you quickly and work with you to make an informed decision.
Also, if you want to speak to us directly, give us a call on 01908 366 621! We'll be more than happy to chat with you in-depth about your ideas and dream designs. We can also give you a quote over the phone too!
So don't hesitate, and get in touch with Aspire Windows today!